One of the biggest concerns when disposing of any IT equipment is the removal and destruction of sensitive data. With ongoing threats to data security, protecting your sensitive data should be one of your highest priorities
Complete removal of data can be complicated, however we are here to take control and simplify the process.
On-site Physical Destruction Required ?
Please contact us . On-site data destruction starting from £1 per asset *
Complete IT Recycling & Disposal Solutions
Chaps IT Recycling provides free of charge IT disposal, recycling & asset management to all business sectors based in the UK . Through experience we have created solutions for our customers which not only provide quick turn around times but provide you with a feeling of security knowing your data has been processed correctly & your redundant IT assets will be collected & treated in the correct way.
As a specialist computer disposal company with a background in IT solutions & infrastructure we provide and implement the best proven methods and procedures to ensure your redundant IT assets are handled securely and disposed of correctly.
Our complete IT retirement process offers a transparent 5 step service starting from the initial contact to the delivery of the report & certificate of secure data destruction .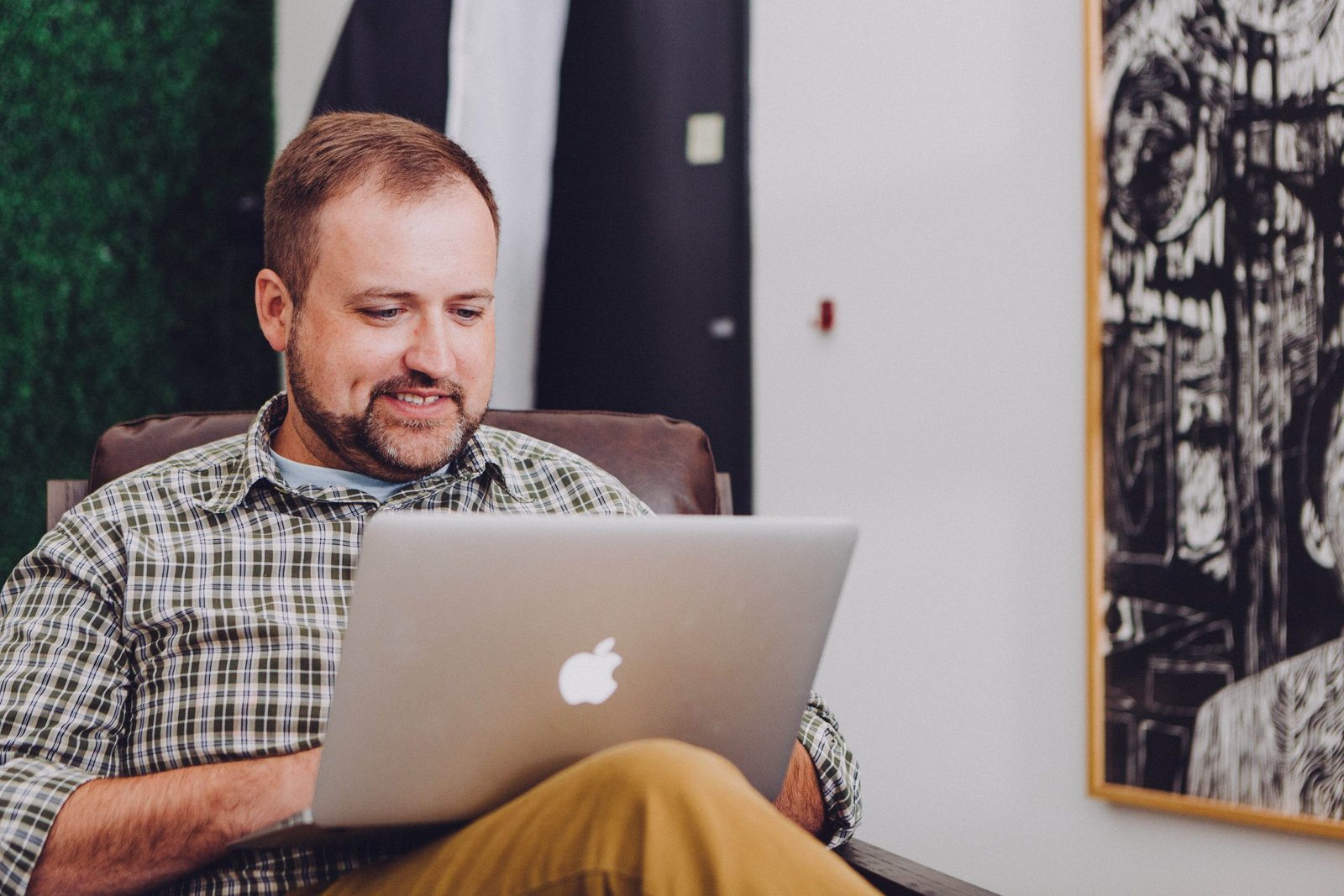 Ready to get in touch ?
You can speak to us via live chat or by clicking the button below.