Will Removing A Hard Drive Erase Everything?
We answer one of the most frequently asked questions by our clients 
Your Old Laptop or Desktop
So, its likely you're visiting the page because you've got an old IT asset , should it be a laptop, desktop computer,or Mac which you'd like to dispose of  or re-purpose.
There are many forms of data destruction available for your device which is possible without physically removing the hard drive, we offer a range of data destruction services which we go in depth into the workings , advantages and disadvantages of each method in one of our previous blog posts which can be found by clicking here
If you are looking to re-sell the device removing the hard drive could seriously effect the re-sale value as certain hard drives will only work with a certain machine/model, its also likely that the machine will no longer function with the missing hard drive.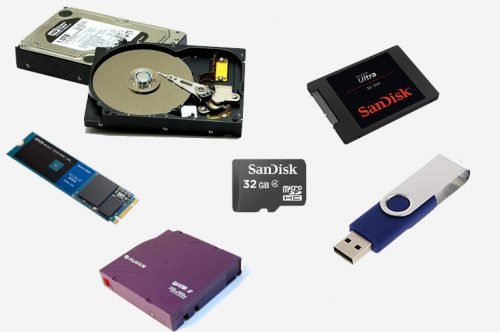 So will removing my hard drive erase everything ?
Yes , If the hard drive is removed from the device it will no longer contain any of your private or sensitive information.
However , the device will stay on the hard drive which can easily be connected back to another PC or Caddy allowing for the data to be recovered or viewed by prying eyes.
As mentioned in our previous blog post the only true way of ensuring data is removed is physically destroying the data bearing asset or using the software over-write solutions which are available. If the data is deleted from the drive without over-writing this is effectively like taking down a street sign . The road (data) still exists and is still accessible if you know how to find it.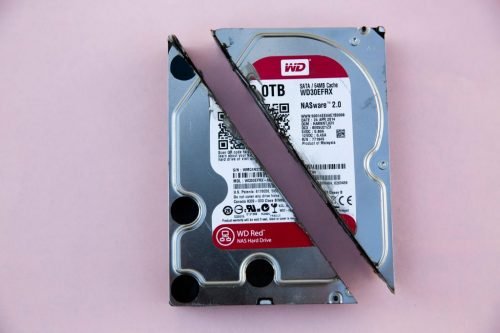 The process as mentioned above takes a long time and if you are a business owner with multiple machines to process this can be near impossible especially if you are working with the wrong tools . 
This is where we can step in and help providing a fully audited free of charge solution ensuring your data is destroyed successfully.
Contact Us today!
What Are The Benefits Of Secure Data Destruction?
Ready to get in touch ?
You can speak to us via live chat or by clicking the button below.
You can speak to us via Live chat, phone, or via the form on the contact page
Other news & related posts
An in depth guide explaining the different types of secure data destruction in the industry including the methods we use in-house ourselves.