Data Destruction & IT Asset Management Specialists
Chaps IT Recycling provides Secure IT Recycling & Asset Disposal solutions to businesses and organisations across the UK. We currently hold a UKAS-accredited ISO management system which allows us to ensure the correct policies and procedures are implied to our internal processes.

Our Solutions are vetted and below are some of the key factors as to why our Free* solutions are superior to our competitors.
Complete IT Recycling & Disposal Solutions
Chaps IT Recycling provides free-of-charge IT disposal, recycling & asset management to all business sectors based in the UK. Through experience, we have created solutions for our customers that not only provide quick turnaround times but provide you with a feeling of security knowing your data has been processed correctly & your redundant IT assets will be collected & treated correctly.
As a specialist computer disposal company with a background in IT solutions & infrastructure, we provide and implement the best-proven methods and procedures to ensure your redundant IT assets are handled securely and disposed of correctly.
Our complete IT retirement process offers a transparent 5-step service starting from the initial contact to the delivery of the report & certificate of secure data destruction.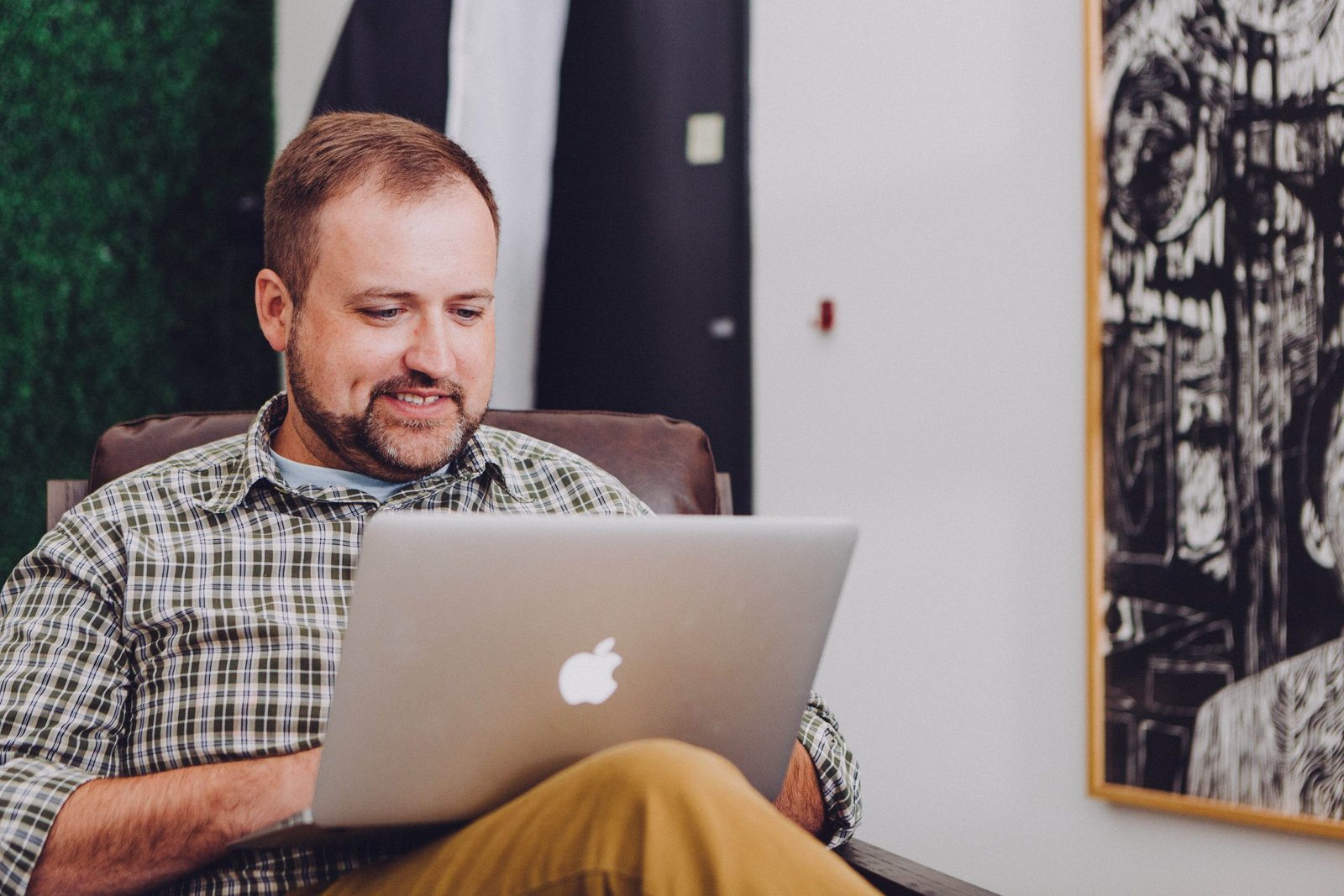 IT Recycling provided free of charge to all sectors
Chaps IT Recycling understands at the utmost paramount how important a company or organization's data can be. We deal with marketing agencies, architects, graphic designers, and many other companies which have Terabytes and sometimes Petabytes of sensitive information. If this data were to be discovered by a competitor or fall into the wrong hands could be disastrous, harming your reputation by imposing high fines if breaching the data protection act or GDPR.
From step one of our five-step processes, we handle all data-bearing assets with utmost importance ensuring they are processed using our Secure Data Destruction service. 
Our solution ensures all data is removed and cannot be recovered. If the data cannot be destroyed the data-bearing asset is physically destroyed.
The IT Asset Disposal Process
We provide a fully audited and transparent Service at every stage of the IT Retirement process
Frequently Asked Questions
All our services are offered to businesses and organisations completely free of charge, however, if a large number of monitors/LCDs/TVs require recycling we require there to be a data-bearing asset per monitor recycled or a fee will apply (This will be advised before collection) Often equipment can have a residual value that we can use to offset our processing costs and even generate a positive return for our clients. Please contact us if you require more information.
The Most recent reviews from our clients who have used our services
The service from Chaps IT Recycling LTD was exemplary. I had full peace of mind that the laptops had been disposed of in an environmentally responsible way. There was even... read more a certificate guaranteeing the safe deletion of the data.

Brendan O'Brien


July 31, 2023

Great communication with the company. Items were collected on the date and time set. Pleasure to do business with.

Catherine Rouse


July 29, 2023