We Buy & Recycle All IT Assets
Chaps IT Recycling is a provider of sustainable & secure IT asset retirement & data destruction solutions for businesses & organisations based in the UK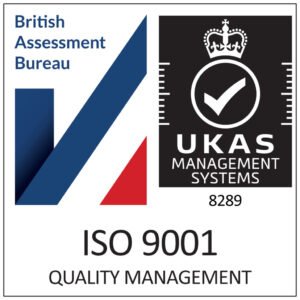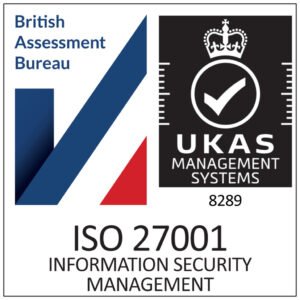 IT Recycling provided free of charge to all sectors
Our services are free of charge to businesses in all sectors & are fully GDPR Compliant
At Chaps IT Recycling we understand that keeping up with your competitors requires keeping your IT infrastructure up to date.
We also understand Asset retirement costs data security and your duty to comply to GDPR & Enviromental regulations are of paramount importance.
Hence we have developed multiple solutions and services which delivers on all these requirements.
Complete IT Recycling & Disposal Solutions
Chaps IT Recycling provides free of charge IT disposal, recycling & asset management to all business sectors based in the UK . Through experience we have created solutions for our customers which not only provide quick turn around times but provide you with a feeling of security knowing your data has been processed correctly & your redundant IT assets will be collected & treated in the correct way.
As a specialist computer disposal company with a background in IT solutions & infrastructure we provide and implement the best proven methods and procedures to ensure your redundant IT assets are handled securely and disposed of correctly.
Our complete IT retirement process offers a transparent 5 step service starting from the initial contact to the delivery of the report & certificate of secure data destruction .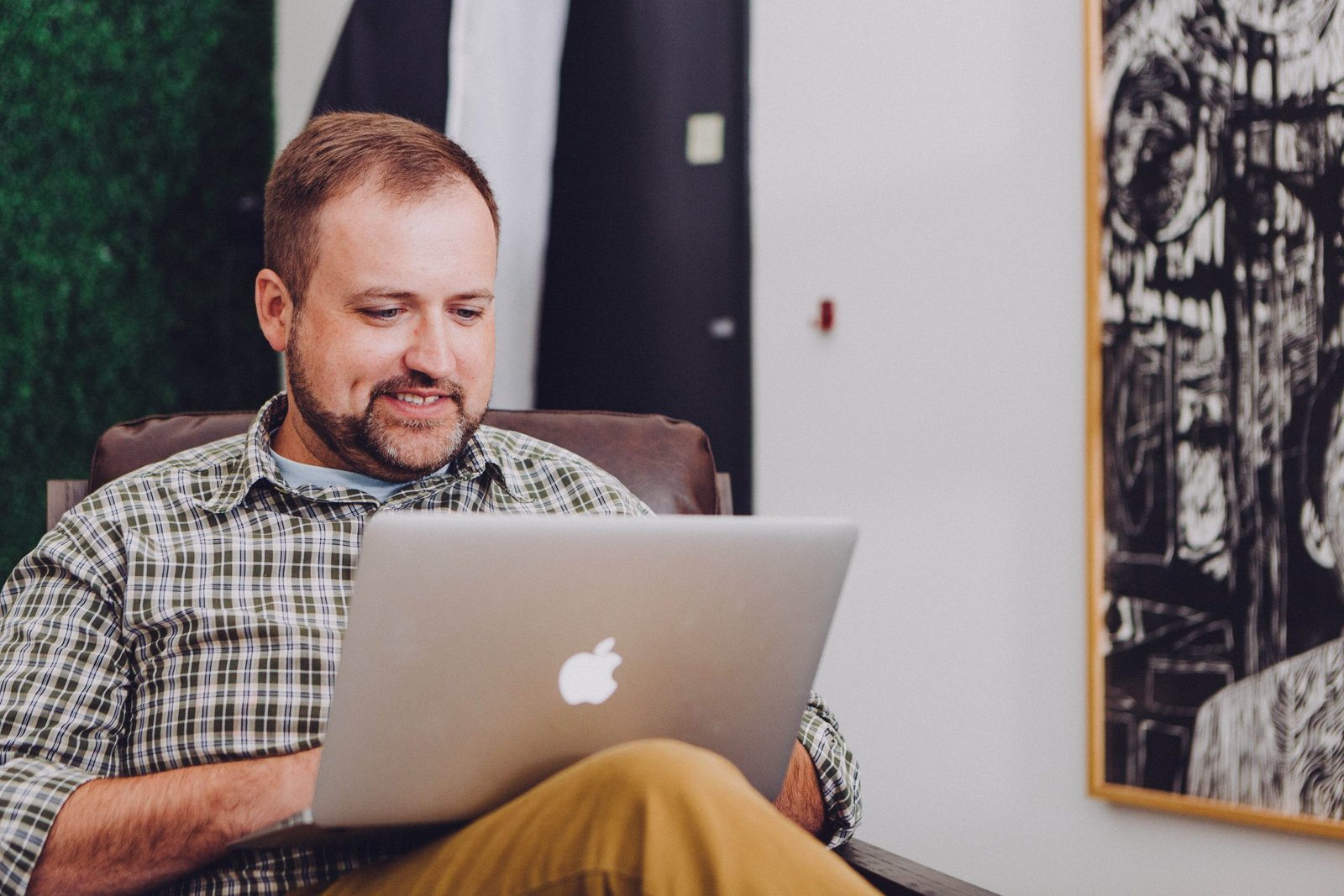 IT Recycling provided free of charge to all sectors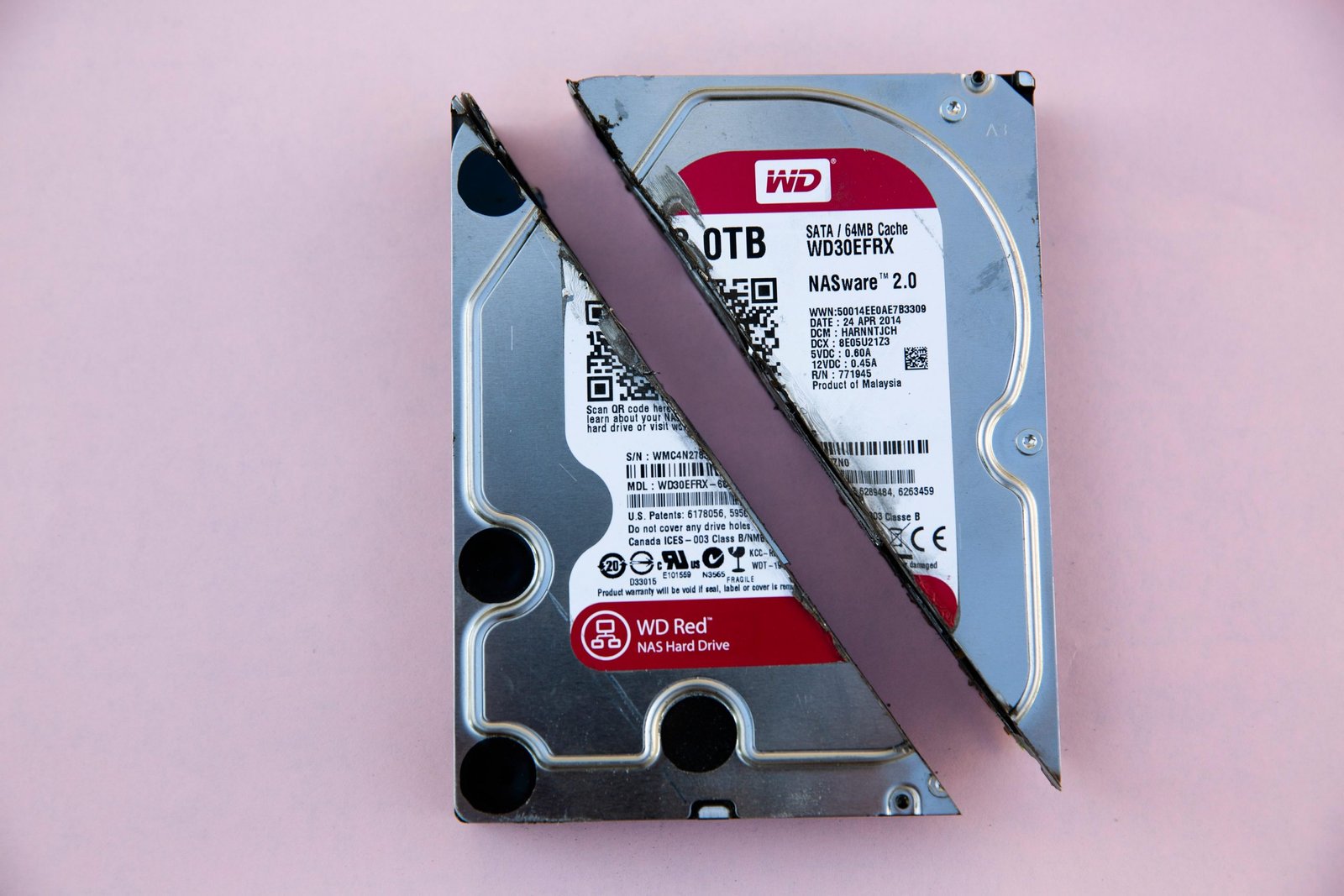 Chaps IT Recycling understands at the upmost paramount how important a company or organisations data can be. We deal with marketing agencies, architects, graphic designers and the many other companies which have Terabytes and sometimes Petabytes of sensitive information. If this data was to be discovered by a competitor or fall into the wrong hands could be disastrous, harming your reputation imposing high fines if breaching the data protection act or GDPR regulations.
From step one of our five step process we handle all data bearing assets with upmost importance ensuring they are processed using our Secure Data Destruction service. 
Our solution ensures all data is removed and cannot be recovered. If the data cannot be destroyed the data bearing asset is physically destroyed.
The IT Asset Disposal Process
We provide a fully audited and transparent Service at every stage of the IT Retirement process
I have received excellent, prompt, professional and polite service from Chaps IT recycling. This company deserves every success; congratulations Dom and many thanks for your help, I will recommend... read more your company to everyone.

Julie Wilkinson


We recently had 6 faulty computers collected to be securely disposed of. They were collected as arranged, free of charge and the following day we received a certificate as... read more proof of disposal. Really easy to use service that we will be using again in the future. Thanks

Lisa Stones


Fantastic service from the guys at Chaps IT Recycling – we've already booked them in again for a second collection.
Would recommend to anyone looking to recycle old IT equipment securely.
Thanks... read more again from the team at Jupiter and Sparks.

Claire Hamer

Check Out Our Latest News & Blog Posts
The Waste Electrical and Electronic Equipment Directive was first announced in the UK in 2006 and was introduced with the aim of reducing the number of reclaimable electronics ending up in landfills each year.
There are many benefits to using an IT recycler for your business. Data destruction and data security are two of the most important reasons why every company should use an IT recycler.
An in depth guide explaining the different types of secure data destruction in the industry including the methods we use in-house ourselves.
You can speak to us via live chat or by clicking the button below.
You can speak to us via live chat or by clicking the button below.